Harness The Full Potential Of Your Dreams!
Did you know that we spend more than six years of our lives dreaming? Our dreams provide us with incredible opportunities for personal development and life-enriching new experiences that feel just as real as waking life. However, most people waste these opportunities by wandering mindlessly through their dreams. This all changes when you learn lucid dreaming. With lucid dreaming, you can overcome nightmares, find creative solutions to real-world problems, fulfil your wildest fantasies, and have virtually any experience you can imagine!
Lucid dreaming is a skill that anyone can learn. However, there are so many techniques available that it's hard to know where to even begin, let alone how to choose the most effective techniques and structure them into a sustainable and rewarding practice. Sadly, most people give up on lucid dreaming without getting the results they hoped for, often after months or even years of wasted time and effort.
Take The Guesswork Out Of Learning Lucid Dreaming
This Six Week course follows a carefully crafted curriculum that takes the guesswork out of learning lucid dreaming. The curriculum is based on Dr Denholm Aspy's in-depth knowledge of the scientific literature and his extensive one-on-one experience of teaching lucid dreaming to students all over the world. In this course, Dr Denholm Aspy reveals his best tips and tricks to help you learn lucid dreaming as quickly and effectively as possible. The course is designed so that by the end, you'll be able to review your results and identify which techniques are most effective for you.
Course Details
This video course is designed to take six weeks to complete but can also be self-paced. It includes beautifully designed coursebooks and logbooks to help you stay on track, identify areas to focus on, and tailor each technique to you. The course involves approximately 30 to 60 minutes of practice per day and is suitable for beginners and experienced lucid dreamers alike. You'll learn a wide range of effective lucid dreaming techniques, including techniques for controlling and making the most of your dreams. This includes techniques for flying, changing location and extending the length of your lucid dreams. You'll also learn how to use lucid dreaming to gain creative inspiration and personal insight, improve your skills and abilities, and overcome nightmares. At the end of the course, you'll learn how to create your own personalised lucid dreaming training program!
In this course you will:
Train confidently under the guidance of a leading expert.
Learn the most effective techniques known to science.
Learn new and innovative tips and tricks for each technique.
Learn how to control and make the most of your lucid dreams.
Learn about highly effective lucid dreaming herbs, drugs and supplements.
Experience the many benefits of mindfulness with guided meditation.
Learn how to maintain good sleep hygiene as you practice.
Track your progress each week with specially designed logbooks.
Create your own personalised lucid dreaming training program.
Sample Video: Course Overview
To find out more about how this course works, check out the free sample video!
Backed By World-Class Research
Dr Denholm Aspy is one of the world's top scientists and experts on lucid dreaming. His International Lucid Dream Induction Study and his National Australian Lucid Dream Induction Study are currently the two largest and most in-depth studies on lucid dreaming techniques ever conducted. In both of these studies, more than 50% of participants were able to have lucid dreams within only a single week! Dr Denholm Aspy has been interviewed over 75 times on radio about his lucid dreaming research and has been featured in hundreds of newspaper and internet articles. He has also presented a TEDx talk about his unique lucid dreaming research journey.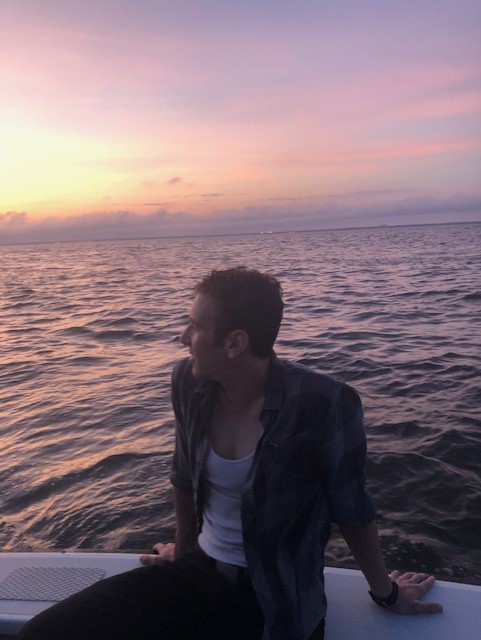 Tom Mascola, New York City
"Working with Dr. Aspy has been a truly enlightening experience. I can honestly say that not only did I gain valuable and helpful insights regarding lucid dreaming techniques, but also a deeper understanding of my own consciousness and awareness. In addition, the techniques and methods learned are things I will carry with me forever into the future and be utilized to continue the fostering and nourishing of my own personal development. For what it's worth, for anyone considering the acquisition of this skillset, I would highly recommend Dr. Aspy's knowledge and tutelage. Happy exploring my fellow Oneironauts!"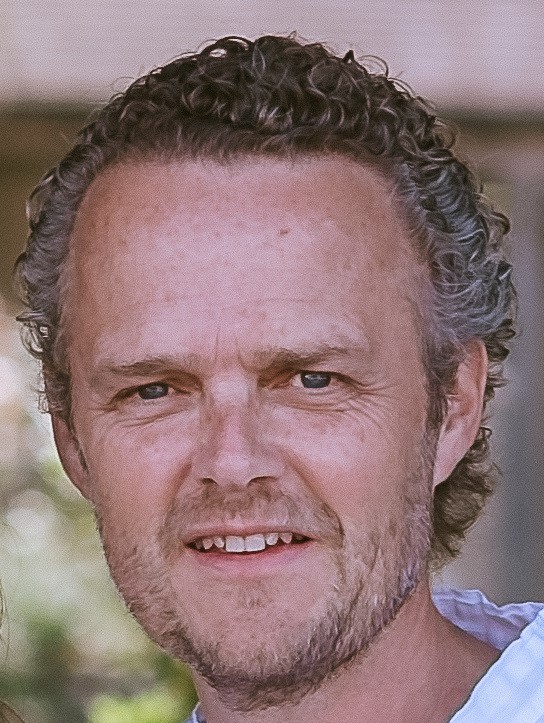 Peter Teijgeman, The Netherlands
"During the 6 weeks program, Denholm introduced and guided me into the world of lucid dreaming. He created an easy to execute, step by step approach based on scientific proof. His style is non-judgemental, motivating and inspiring. For me, Denholm is one of the very few thought leaders in the area of Lucid Dreaming. I can highly recommend working with him."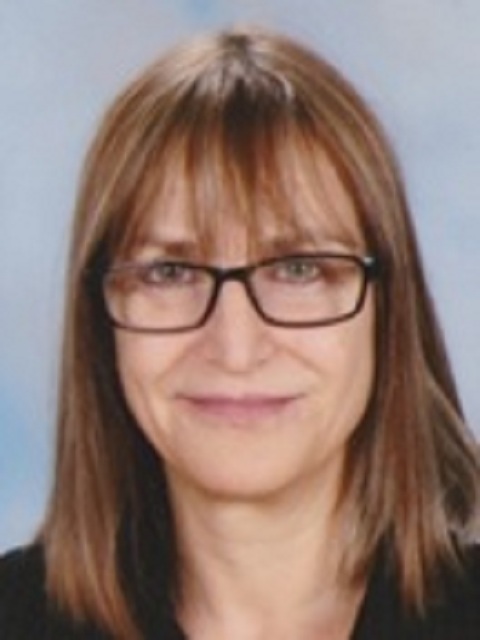 Karin Lyle, South Australia
"As someone who is new to lucid dreaming, I found Dr Denholm Aspy's course enriching and insightful. I felt confident in Denholm's expertise as he guided me through each week, giving me instant feedback to help me reflect and assist with any questions there and then. I found Denholm non-judgemental, engaging and truly interested in what I had to say. I looked forward to each week with excitement. This course has inspired me and given me the skills and momentum to continue exploring this amazing world of Lucid Dreaming. Thankyou Denholm!"